24 Hour Durham, NC Locksmith
Home, Business, & Auto Lockouts Safe Repair and Sales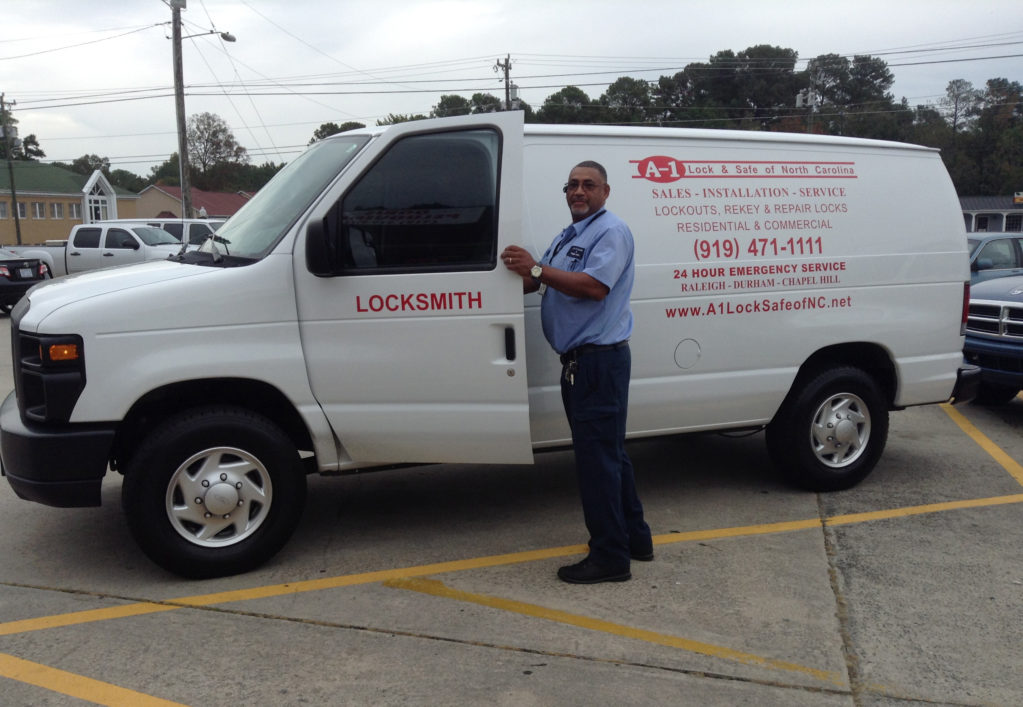 24 Hour Service
Our full-service locksmith company offers services for residential properties, commercial buildings, vehicles, and we are available 24 hours a day. We are proud to offer affordable pricing on all services and we are known for providing the best work in Durham and surrounding areas. Call now!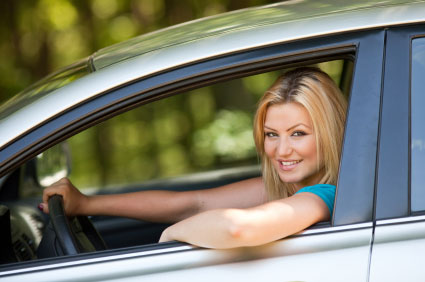 Auto & Car Locksmith
Locked out? We are 24 hour auto and car Chapel Hill and Durham locksmiths, covering Durham, Chapel Hill and Raleigh. We offer roadside assistance and will get you back on the road ASAP!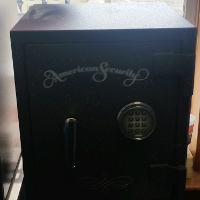 Safe Sales
Need a safe to store your guns? valuables? important documents? Call Our Chapel Hill and Durham Locksmiths at A1 Lock & Safe to inquire about our stock of new and used safes!
Why Safety Comes First with A1 Lock & Safe | Durham Locksmiths
Have you ever heard the phrase "Safety Comes First"? Chances are you probably have heard this phrase or similar phrases when you are fastening on your seatbelt in your car, or double-checking that you locked the back door every night. That said, how often do you think about why safety should come first? Durham Locksmiths in recognition of the Associated Locksmiths of America are here to tell you our reasons why.
SAFETY FIRST WITH DURHAM LOCKSMITHS
 Being safe matters even when you are away. During certain seasons, more and more families are venturing out of state and around the world to enjoy their extended vacation time. They have packed their bags, called their relatives, and even hired a petsitter. Their homes, however, may not have the security in place to ensure nothing happens while they are away. Being safe even when you are not home means hiring Durham locksmiths to install an electronic safety system that keeps you alert.
It is not about your safety alone. A1 Lock & Safe is a family owned business, which means we want your family's protection as much as we want our own. Whether you live with your immediate family in your home or immediate families are living with you in your business, Durham locksmiths offers several Durham locksmith services to help everyone feel their safety comes first.
The world is a dangerous place. And that is putting it lightly. The world is full of people who put the lives of others in danger, full of people who could not care less about safety coming first, even if it is yours. To make certain you do everything you can to protect your home or your business, contact Durham Locksmiths for your rekeying, security installment, lock replacements, and more. They can at least help your world feel like it is a safer place to be.
No doubt you have heard the phrase "safety comes first." Beyond wearing your seatbelt or checking your doors at night, go one step further and let Durham locksmiths set up your home or business with advanced security options.
---
FINDING A LOCKSMITH IN DURHAM, NC
A1 LOCK AND SAFE OF NORTH CAROLINA
According to Merriam-Webster's dictionary online, a locksmith is "a person whose job is to make and repair locks." Sounds easy enough, right? But finding one in Durham NC can be daunting task. What are some things that people not only in Durham consider in a locksmithing service but nationwide? How about trustworthiness? How about dependability? Durham NC has been the home of Ricky and Brenda Archer for decades. And with decades of service in the community, they are happy to serve residents of Durham.
Locksmith. The term is broad enough but covers many different and specialized services. These services encompass categories such as car & auto locks, home lock installation and rekeying locks, home lock repair or replacements and commercial/industrial locksmithing. Here is a brief list of our lock services:
key duplication, transponders, rekeying, electronic entry systems and more,
safes, safe sales, safe installation, safe rekeying,
24 hour auto and car locksmith, car lockouts,
commercial, industrial, home lock replacements, rekeying,
property foreclosures, hotel and motel door handle installation and service including electronic entry systems.
Key duplication? The premier locksmith in Durham is A-1 of North Carolina has you covered. Transponder keys for your car? Call the most trusted car lock openers of Durham. What about your needs for your rental properties? We got you covered! Need a reliable and expert technician for your safe? You know who to call.
So, the next time you ask Siri or Google Now "locksmith Durham NC" or "auto lock services near me" on your smartphone you can be sure to find the best locksmith in Durham: A-1 Lock and Safe of North Carolina.